In Memory
Robert Wayne "Bob" Knox VIEW PROFILE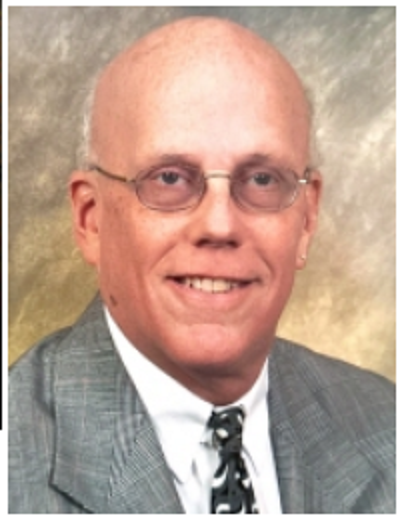 Robert Wayne "Bob" Knox
Bob passed away on October 30, 2022. He was a native of Battle Creek, Michigan and a resident of Chesapeake, Virginia. Bob served his country in the United States Army Reserve. In 1967, he married Susan Lee Savage and they had a son. In May of 1986, Bob married Nancy Stark Carroll, a union that ended in 1991. While in Battle Creek, Bob worked for Alro Steel Corporation. Bob recently retired from Priority Automotive in Chesapeake, where he worked as a service writer for 18 years. In his spare time, Bob worked as a member of the special events staff at numerous venues across Hampton Roads. He most enjoyed his time working on the Old Dominion University Special Events staff working concerts and sporting events across the ODU campus. Survivors included Bob's son Robert E. Knox (Vicki); brother, John T. Knox (Holly); grandchildren, Christian Howton (Tina) and Tori Knox (Parker); and his great grandson, Grayson Howton. Follow the link below to view Bob's obituary.
Information from Sturtevant Funeral Home - Portsmouth Boulevard Chapel in Portsmouth, Virginia; ancestry.com; Willard Library Newspaper Index online; and 1975 BCCHS Class Reunion booklet.
https://www.sturtevantfuneralhome.com/obituaries/Robert-Wayne-Bob-Knox?obId=26272861#/celebrationWall
Click here to see Robert Wayne "Bob"'s last Profile entry.