In Memory
Judith Lynne Stenman (Matthias)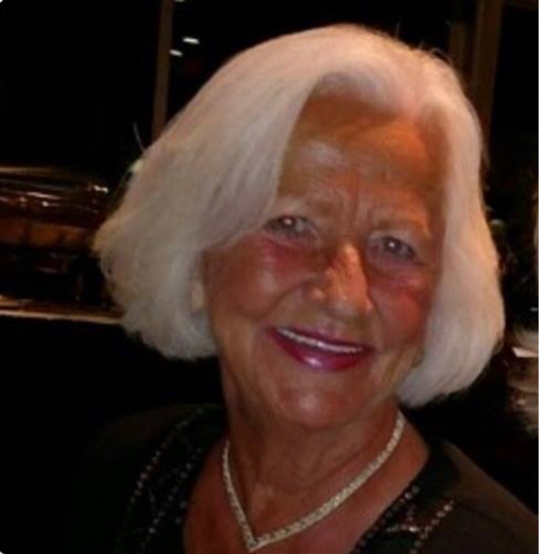 Judith Lynne Stenman Matthias
Judi passed away on May 10, 2021 at her home in Napa, California. She was a native of Battle Creek, Michigan and had been a resident of California for most of her adult life. After high school, Judi continued her education at Kellogg Community College, Arapahoe College in Denver and Marin College in San Francisco. In 1970, Judi married Charles E. Dewey III. By 1975, Judi had done some traveling and taken up ski-flying as a hobby. In 1993, she married John D. Matthias; he preceded her in death in January 2020. Judy was an animal lover and enjoyed writing. She did not have any children. Survivors included her sister Karen Rocco, brother Russell Stenman, and nieces and nephews.
Information from Willard Library Newspaper Index, Battle Creek, Michigan; website familysearch.org; Napa, California Coroner's Office; BCCHS Class of '65 1975 Reunion Booklet; obituary for John Matthias III online; and various classmates
Note: additional information is being sought about Judi's work experiences, hobbies, interests and travel.