In Memory
Don von Chawes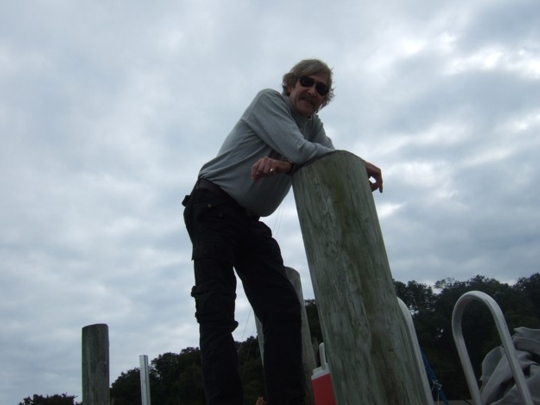 Donald Lemuel von Chawes
Don passed away peacefully and with dignity on December 8, 2017 at his home in Howell, MI, after his battle with cancer. If you have ever met him, you would never forget him or his keen sense of humor. Also known for his politeness, Don was considerate to friends, family and caregivers who were with him in his final days. He is survived by his sisters Karon and Kathy, a niece and two grand-nieces.
After a trip to Woodstock and some time on the west coast, Don lived and worked in the Lansing area until moving to Howell, MI in 2003. Don enjoyed history, current events, NFL games and, most of all, conversation. He also had a special talent dealing in jewelry, antiques, precious metals and collectables.
Don had a genuine fondness for animals and rescued many homeless cats over the years. He was instrumental in founding Cat Tail Acres Sanctuary. Contributions in memory of Don to Cat Tail Acres would please our friend and classmate. Contact Cat Tail Acres, P.O. Box 183164, Shelby Township, MI, 48318 or on line at www.cattailacres.com. Condolences can be sent to Don's family via email at www.thedorfmanchapel.com.
Information from The Dorfman Chapel online (Farmington, MI.) on December 12, 2017, family and friends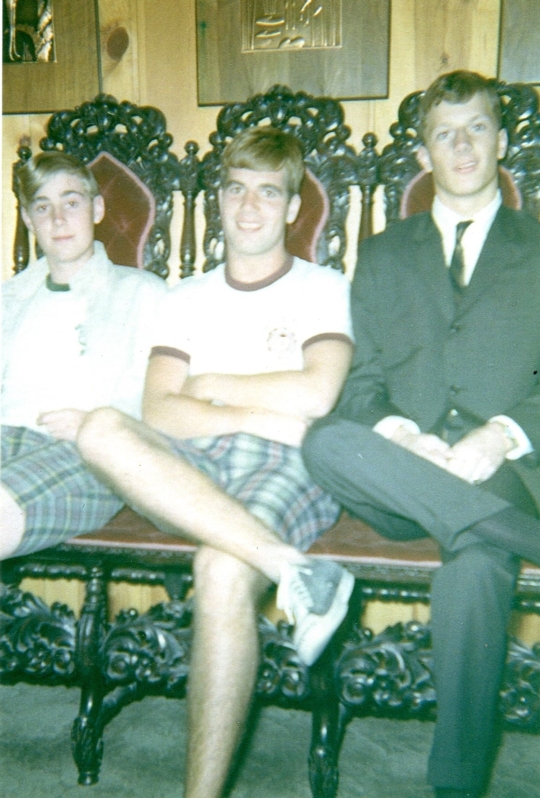 Don, Mike Messer, Steve Jessup (above)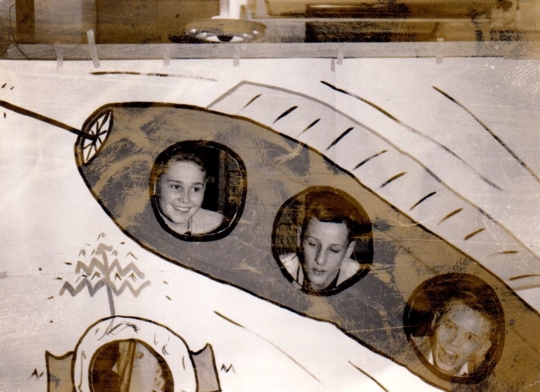 Don, Bill Ragla, Bob Cleveland (above) 3; 2; 1; zero; blast off